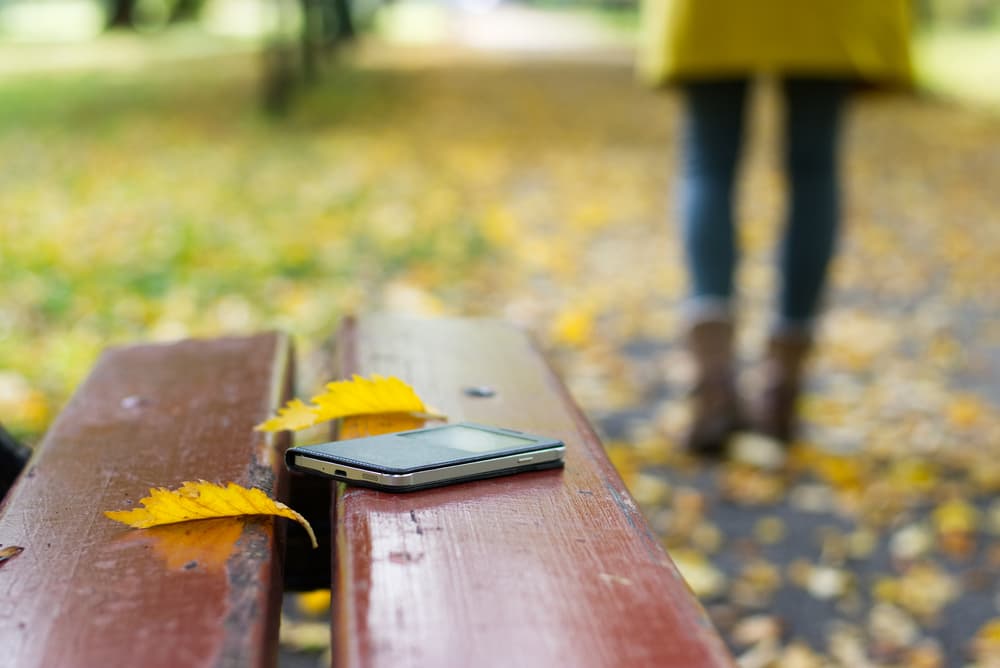 If you've ever lost a smartphone before, you probably understand how frustrating one feels. However, thousands of people lose their mobile phones on a daily basis. The good news is that it's possible to find my lost phone by phone number – all you need is the right tracking software.
Table Of Contents
Easiest Number Tracking Solution for Average Users
Misplacing your phone can potentially give you panic attacks and cause you sleepless nights. Fortunately, Localize.mobi can help you to track a lost cell phone by number only.
This effective cell phone number tracking service works on all networks and phone types. Remarkably, it doesn't require users to download any app on their device.
With Localize.mobi, you can pinpoint your phone's exact location on a user-friendly map. Apart from being incredibly affordable, this solution works discreetly to avoid spooking the person having your phone.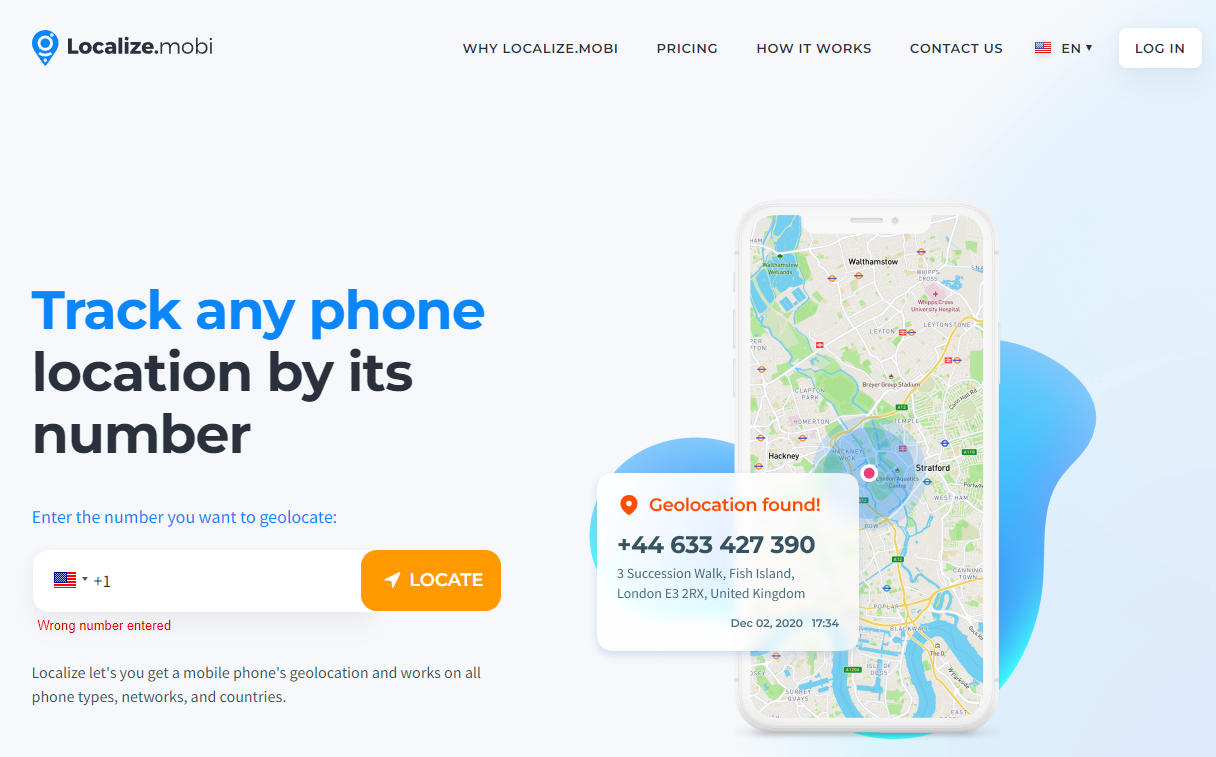 Localize.mobi operates on all mobile Operating Systems and can track an unlimited number of phones. However, it relies on the other party clicking a tracing link for it to work.
Follow this step-by-step guideline to track your phone using Localize.mobi:
Visit https://localize.mobi/ on your preferred browser
Enter your phone number on the empty field
Send a customized message with the tracking link
Wait for the person in possession of your device to tap the link
Start tracking your phone's live location
Evidently, using Localize.mobi to locate a lost phone by phone number is a superb method that can be utilized by just about anyone.
Alternative Solutions to Track Lost Phone by Number
Learning how to locate a lost phone using phone number can come in handy when you've lost it under mysterious circumstances.
Apart from using Localize.mobi, there are other less-techy methods you can employ. These include:
This simple technique works like a charm. You can track down a lost cell phone by simply calling it and waiting for the recipient to pick it up. Make sure you call your number using someone else's phone or using free web platforms like freecall.com.
If your calling attempts are unsuccessful, then try texting it from another number. The person having your phone can easily view your message (assuming your phone doesn't have a passcode) and get details on how to reach you. Ensure that your text is enticing by offering a handsome reward to anyone who finds it and returns it to you.
Contact your network service provider
Another brilliant way to locate your misplaced phone involves getting in touch with your cellular service provider to see if they provide GPS tracking services. In case they don't, request them to terminate service to your number. You can visit their nearest service center or give them a call.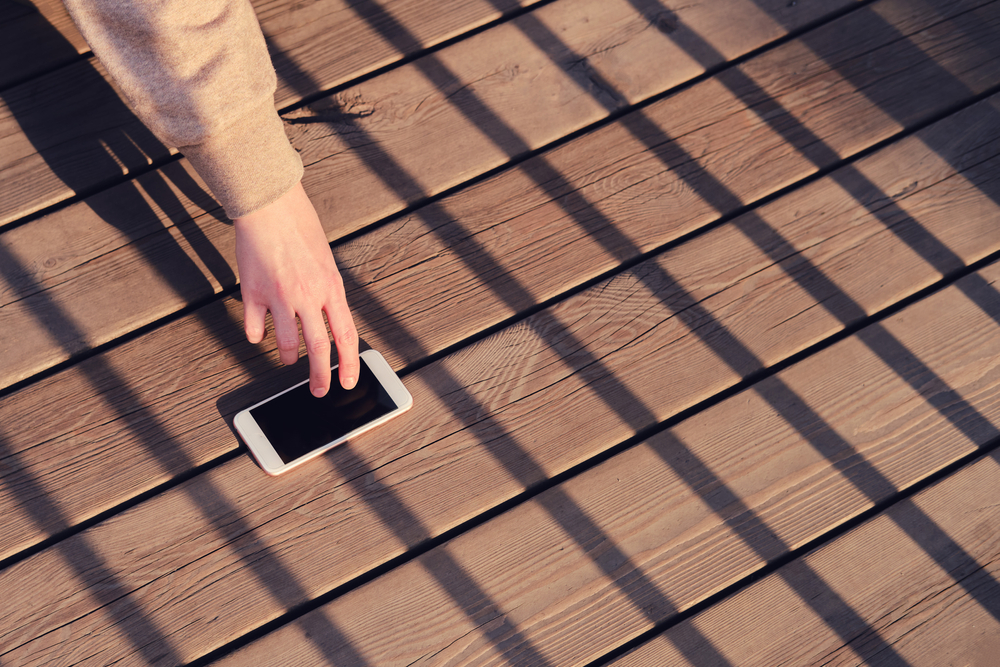 How to Prevent Future Loss?
Once you've recovered your lost phone, it's important to take the appropriate measures to prevent future loss. Let's discuss a few strategies you can use to avoid losing your device:
Write down its serial number
All phones possess a distinct serial number that's usually located on a special sticker. You can access your phone's serial number by checking the box it came with or opening the battery compartment. Ensure you note down this number and avail it to the police the next time your phone gets stolen.
Register it online
You can also register your phone on some unique online platforms such as https://www.immobilise.com/. In case it gets lost or stolen, you'll be able to track it with remarkable ease.
Place all your devices in a designated area
If you often lose precious items, it might help to leave them in a particular place. For instance, you can place your phone on a coffee table while at home or put it inside designated pockets when leaving the house.
Conclusion
Misplacing your smartphone these days often feels like losing a limb. However, learning how to track my lost cell phone by number could help you recover it quickly and conveniently. After conducting lots of research, we've found Localize.mobi to be the most effective tracking solution in the market.