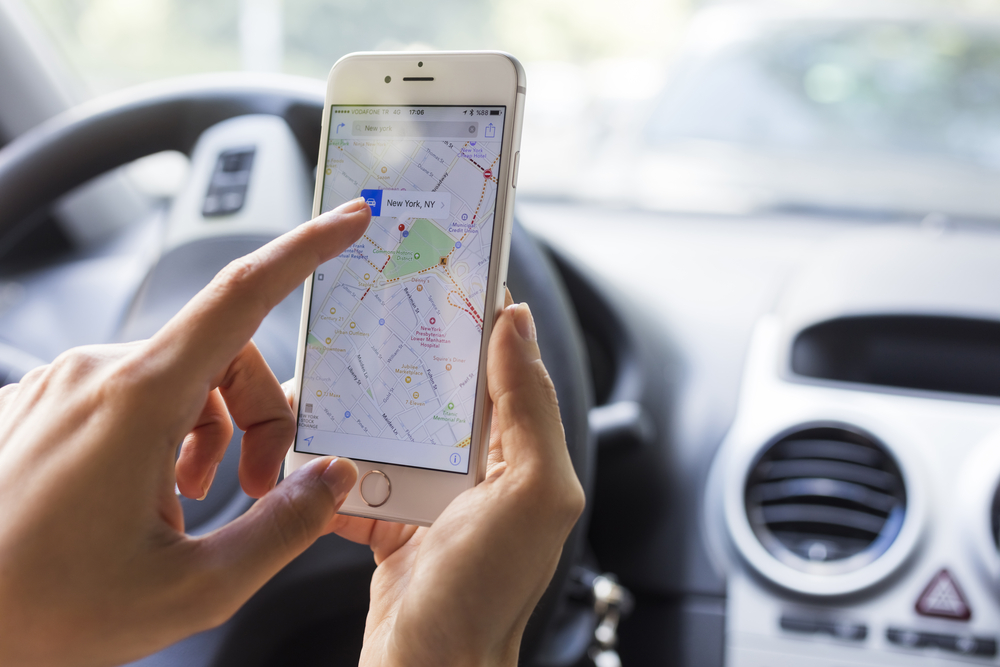 iPhones are equipped with an assortment of robust security features that make them quite impenetrable to hacking. Luckily, there are a few solutions that can help you track an iPhone's location by phone number and discover your loved one's whereabouts.
Read on to find out how you can track an iPhone's real-time location.
Table Of Contents
How to Find iPhone by Phone Number Using Localize.mobi
For most people, tracking someone else's phone is a daunting task. Many hacking tools available today are exclusively used by law authorities – they're usually unavailable for average users.
However, there are some geolocating services that allow individuals to track iPhone by phone number online for free. These tools can certainly come in handy whenever you need to unearth your loved one's live location on a map.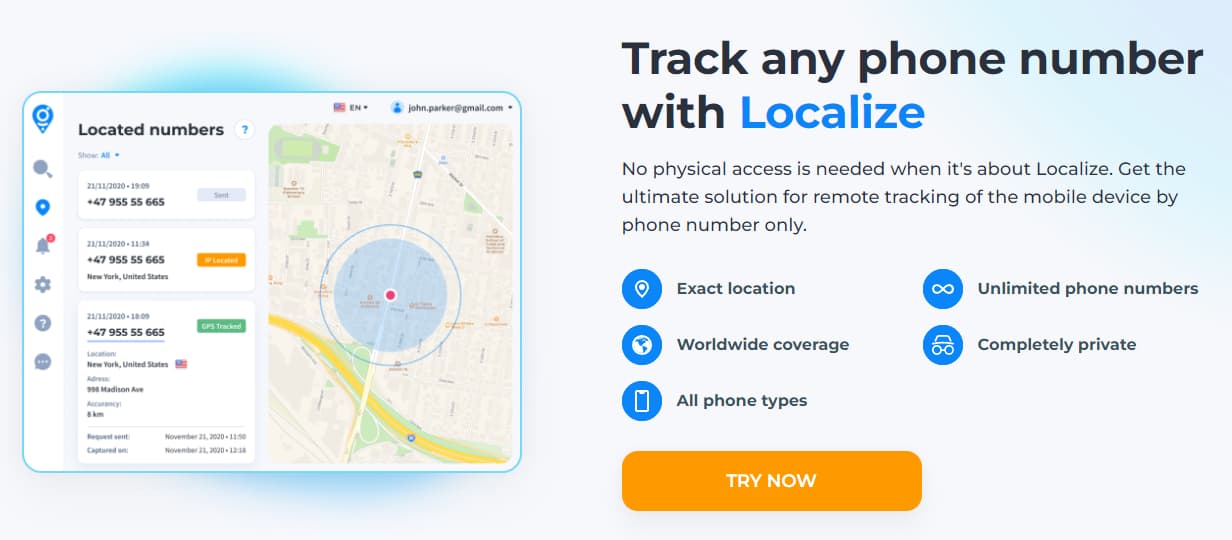 Localize.mobi is a remarkable tracking website that allows users to monitor other people's location without having to install any applications on the target device. This iPhone locator by number is regarded as one of the most effective ways to find any mobile device.
Here is a step-by-step guideline on how Localize.mobi works:
Visit https://localize.mobi/ on your preferred browser
Enter your target user's number on the blank field
Send a customized message with the tracking link
Wait for them to receive the message and click on the link
Start tracking their live location on a map
Localize.mobi is entirely discreet, meaning your target user will never suspect that you're tracking them. In addition, you can use this service to track an unlimited number of devices regardless of their situation or network carrier.
What Other Options Can You Try?
Learning how to track an iPhone location by phone number can help you find your lost smartphone or even catch a cheating spouse. Apart from using Localize.mobi, there are few more options you can try.
All the solutions discussed below work for free since they come pre-installed on iOS devices. However, they will NOT work if the only information you have is the target user's phone number.
Let's discuss two alternative iPhone tracking solutions:
1.     Use Apple's Family Sharing and Find My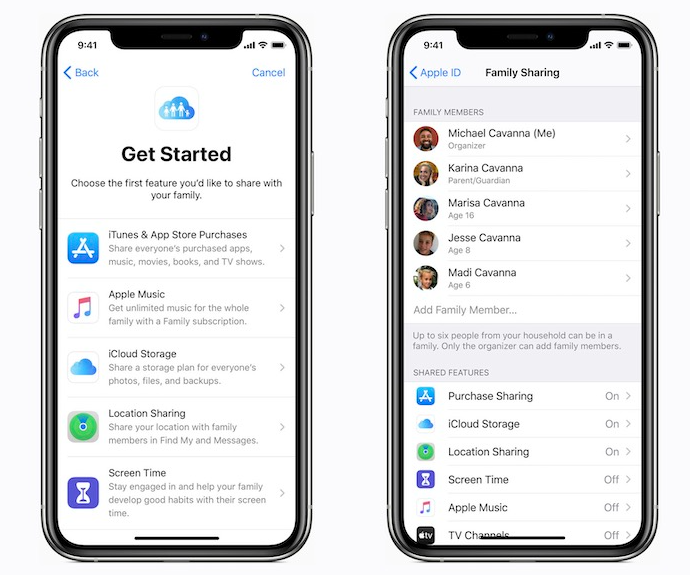 You can track your loved one's location using the Family Sharing feature that comes pre-installed on all Apple devices. To set it up, follow these steps:
On your iPhone, go to "Settings"
Click on the iCloud account emblem with your name
Select Family Sharing > Location Sharing
Tap on "Invite Family Member" to send a location tracking request to your target users
Once this setting is activated, you can use Apple's Find My app to locate your loved ones' iOS devices. This is how to do it:
Launch "Settings" on the target iPhone
Click on iCloud and enter the device's Apple credentials
Tap the user's name and accept an invitation
Now, you can remotely track the phone's location via Family Sharing
2.     Use Find My iPhone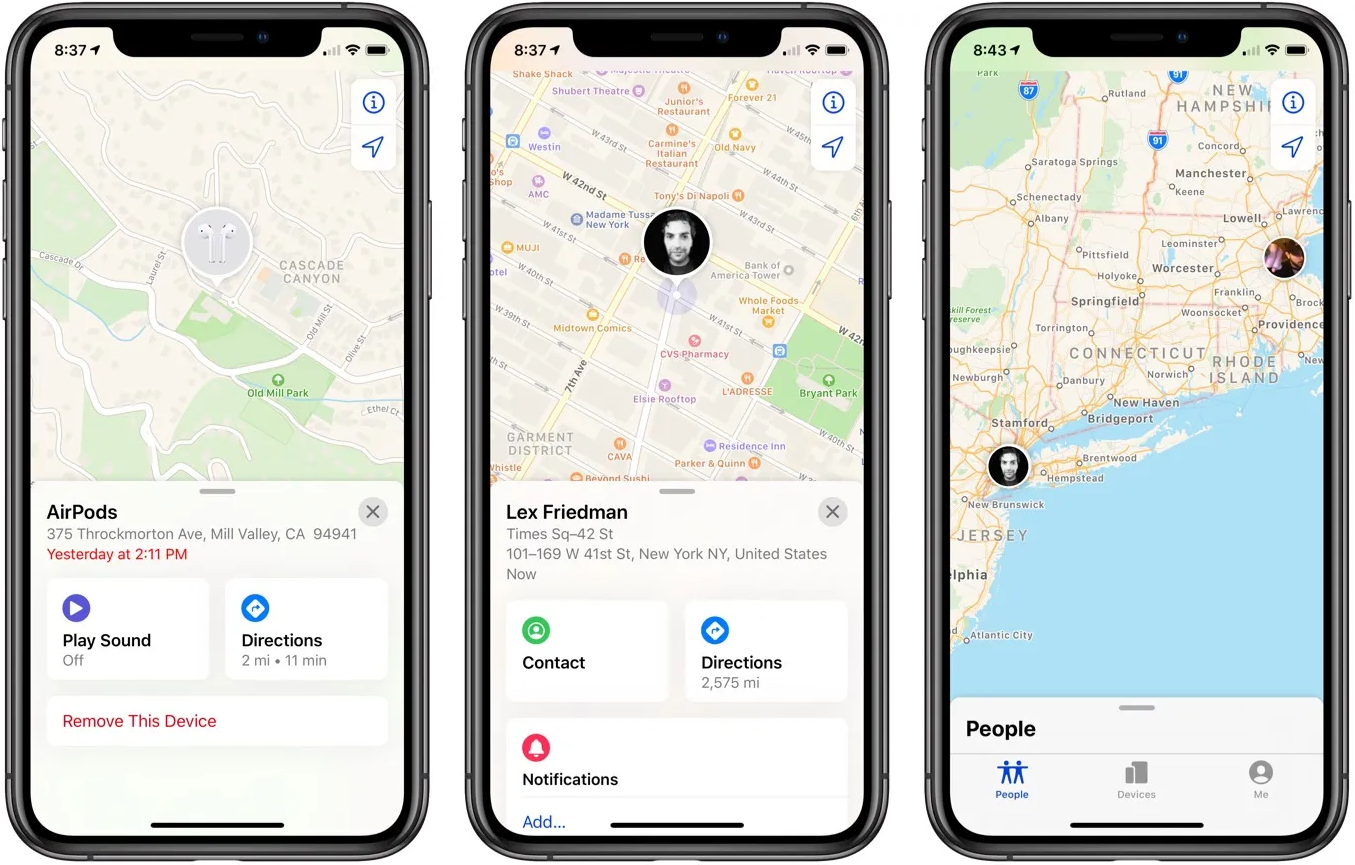 Another effective way to track iPhone location by phone number is by using the Find My iPhone app. To use this method, you must know the target user's Apple ID.
Find my iPhone is an accurate geolocation app that comes pre-installed on most iPhone devices. To activate it, grab the target device and click on "Settings." Select Apple ID > iCloud and activate the "Find My iPhone" switch.
After successfully completing this task, you can now track the target user's iPhone using this process:
Launch your preferred web browser
Visit iCloud and sign in using the target's credentials
View their live location on an easy-to-read map
Which Solution Works Best?
To answer this vital question, let's compare the pros and cons of using Localize.mobi vis-à-vis other pre-installed iOS features.
Pros of Localize.mobi
It doesn't require installation
It works on all phone brands
It's quick, convenient, and discreet
This solution is inexpensive
Cons of Localize.mobi
The target user must click on the tracking link sent to their phone for it to work
Pros of pre-installed iOS features
The set-up process is relatively straightforward
These solutions are free
Cons of pre-installed iOS features
You need to know the target user's Apple ID
Physical access to the target device is required
Your target can easily discover that he/she is being tracked
Clearly, Localize.mobi is the best iPhone locator by number in the market today.
Conclusion
Choosing a reliable geo-tracking tool to locate an iPhone by number can be challenging if you don't know where to look. After conducting plenty of research, we've found Localize.mobi to be the most effective iPhone geolocating service right now.