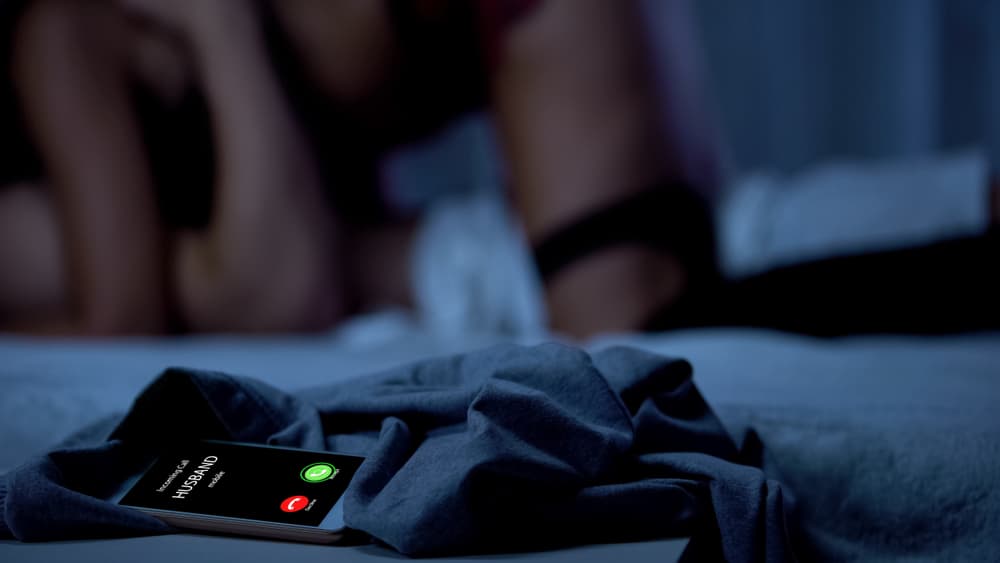 Did you know that more than 40% of married couples cheat? It's a startling statistic, especially considering that most adults – including the unfaithful ones − believe that infidelity is outright wrong. There are several risk factors that may prompt women to cheat. These include prolonged emotional disconnects and financial pressures.
You might be curiously wondering: how can I track my wife's phone by number? Read on to learn this intricate skill.
Table Of Contents
Why Might You Need to Track Your Wife's phone by number?
Let's discuss a few reasons that could cause you to start tracking my wife's location with phone number.
As a man, you're responsible for your wife's safety and wellbeing. Tracking her phone allows you to monitor her whereabouts, ensuring that she doesn't visit dangerous neighborhoods. Keeping tabs on her every move is a nice gesture that she'll appreciate, but don't overdo it.
To discover if she's cheating
Before your wife sparks a clandestine love affair, you'll notice cracks starting to appear within your marriage. She might start acting indifferent towards you or being more secretive with her phone. If you spot such telltale signs of infidelity, it might help to track her phone and unearth where she's spending most of her time.
To locate her misplaced phone
We've all misplaced our beloved phones at one point or another. Sometimes, your wife might request your help tracking down her lost phone. Learning how to track my wife's phone with phone number can come in handy during such scenarios.
If your wife's birthday or wedding anniversary is coming up, you might want to track her phone to ensure she doesn't get wind of what you're planning as her surprise. Such sweet gestures go a long way in building a happy, healthy relationship.
How Can Localize.mobi Help?
If you're looking for an effective yet discreet solution for tracking my wife's phone, then Localize.mobi can help. This reliable geo-locating service allows users to secretly track other people's phone without raising their suspicion.
How to Start Tracking My Wife's Location with Phone Number?
Here's a step-by-step process of how Localize.mobi works:
First, visit https://localize.mobi
On the search bar, enter your target's phone number.
Send a personalized message with the tracking link.
Wait for your target user to receive the message and tap the link.
Enjoy tracking their phone's live location.
From the steps outlined above, you'll notice that Localize.mobi is user-friendly and easy to use. You don't need to install anything on the target user's device. Impressively, this service provides affordable subscription plans and works on any network.
Localize.mobi can also be used to track someone remotely regardless of the phone they're using or their current GPS location.
What Alternatives Can You Try?
Apart from using Localize.mobi, there are several other methods you can utilize to track my wife's phone by number. These include:
1. Hiring a Private Detective
If you highly suspect that your wife is cheating, a good alternative would be to hire a private investigator. These experts specialize in unearthing all the dirt that your unfaithful partner is trying to hide. They'll provide pictures, phone conversations, and other evidence that points to your wife's infidelity.
Sadly, private detectives are pretty expensive, and they can easily blackmail you to get more money.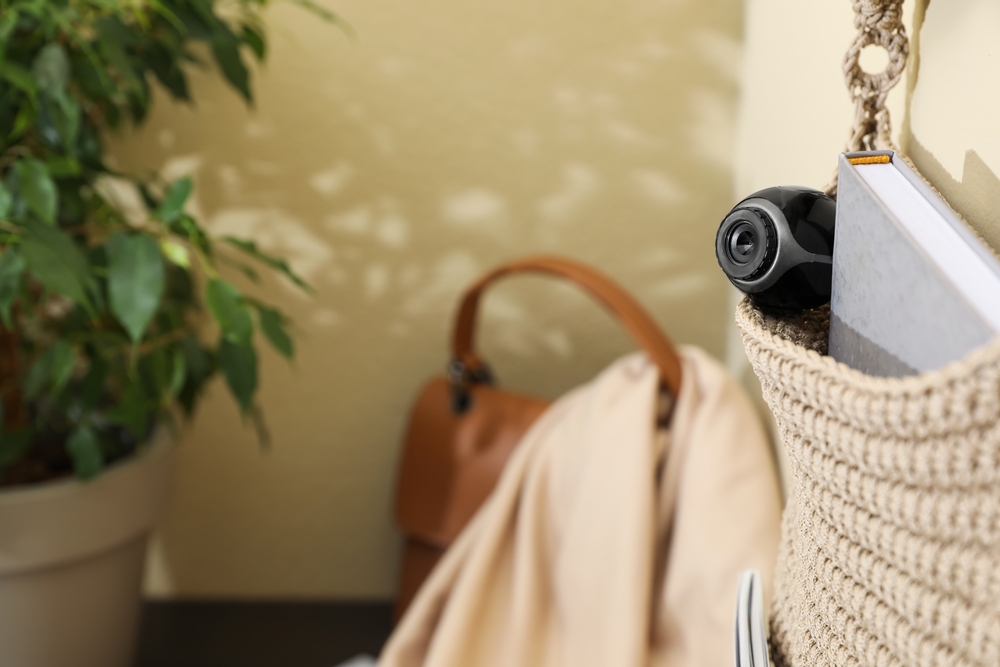 Another valid option involves mounting hidden cameras around your home. This method allows you to monitor your wife's activities within the precinct of your house. Unfortunately, you only get a limited range of sight because the cameras can't catch what happens away from your main residence.
This drawback might cause you to become more anxious about what your wife does when she leaves the house.
3.  Stalking Their Social Media
If you're aware of your wife's social media handles, try stalking them. Check their posts, likes, and replies on Facebook, Instagram, Twitter, and other popular social networking sites. In addition, pay closer attention to people who frequently like your wife's photos and comment on her posts.
The main disadvantage of this technique is that it's not accurate. Your wife may also take extra caution by deleting certain comments that might raise suspicion.
Conclusion
A happy wife always brings forth a happy marriage. Learning how to track your wife's phone with phone number will not only help you to keep her from danger but also ensure that she's being loyal to you.
We've done some research and established that Localize.mobi works best for those looking to track their loved ones' phones secretly.