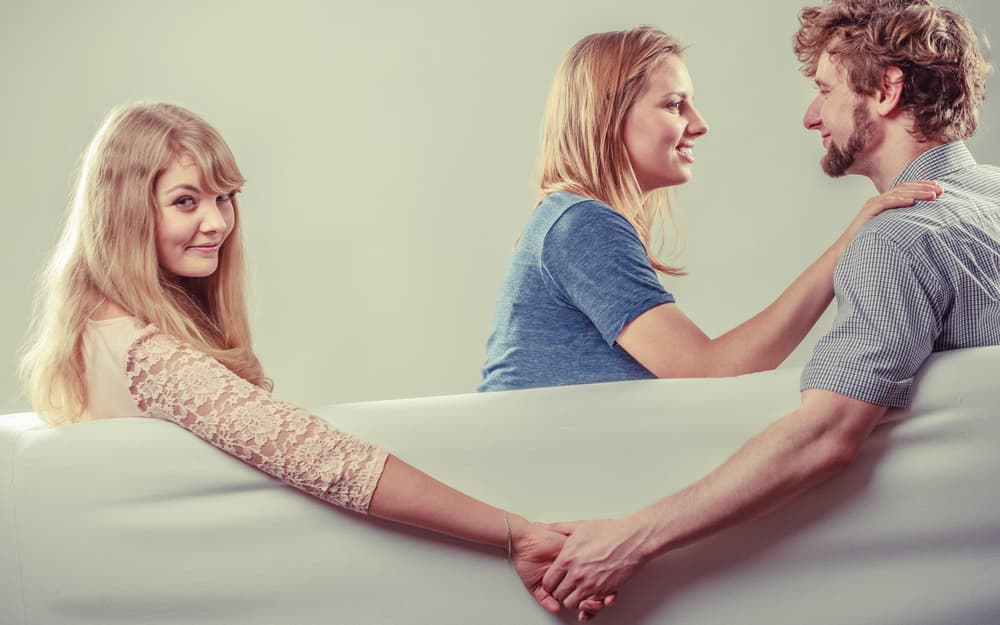 It's every man's responsibility to keep his girlfriend safe and content. Occasionally, you might be prompted to track your girlfriend's phone for a variety of reasons. Maybe you suspect that she's seeing other men, or you simply want to keep her safe from creeps.
Read on to learn how you can effectively track your girlfriend's phone number.
Table Of Contents
Can You Track Her Phone by Number?
Tracking your girlfriend secretly using her phone number alone is practically impossible for the average user. Only network carriers like AT&T have unrestricted access to subscriber information and tracking technologies. The authorities can also track people's phones if they're interested in catching culprits and maintaining law and order within the country.
You're probably wondering: how can I track my girlfriend's phone by number? Well, you'd have to use third-party tracking services to monitor her real-time GPS location remotely. Although such solutions are effective, they don't come cheap.
What's the Most Effective Method to Track My Girlfriend's Phone Number?
We've recently tried a new service that allows users to track someone's location without installing any applications on their phones. Localize.mobi is rated as one of the most effective mobile geo-tracking solutions today. It works in all countries and can track down subscribers from any network regardless of their phone type.
If you're worried about getting caught while monitoring your girlfriend, Localize.mobi provides you with unmatched discretion. They'll never realize that someone tried to locate them. In addition, this service works on any mobile operating system and can be used to locate unlimited cell phone numbers.
Here is a step-by-step explanation of how to use Localize.mobi:
Go to https://localize.mobi/ on your device browser.
Enter your girlfriend's phone number in the available search field.
Create a tailored message containing the tracking link.
Click on Locate to send the message.
Wait for your girlfriend to receive the message and click on the link.
Start tracking their live location remotely.
If you're a first-time user, you'll be prompted to create a free account with Localize.mobi. This service is delightfully affordable – users can track as many phone numbers as they desire for 24 hours at a reasonable rate of $0.79 only.
Apart from tracking your girlfriend location with phone number, Localize.mobi also comes in handy when you want to find a phone that was either lost or stolen. It's a versatile service that derives a wide range of applications.
Other Tracking Methods You Can Try
Apart from using Localize.mobi, there are several other solutions you can utilize to track down your girlfriend's location. Let's discuss these alternatives below.
1. Use a Tracking App
Tracking apps are unique phone applications that collect private data from the target user's phone and send it to the hacker's device. There are numerous monitoring apps you can choose from. These include eyeZy, mSpy, Hoverwatch, and XNSPY. Once installed in the target device, you'll secretly track their SMS messages, social media chats, browser history, and live GPS coordinates.
However, tracking apps are relatively expensive to purchase, and they require physical access to the target phone for installation. Your girlfriend could also suspect that someone is monitoring her since her phone will start slowing down, overheating, and shutting down unexpectedly.
2. Hire a Private Investigator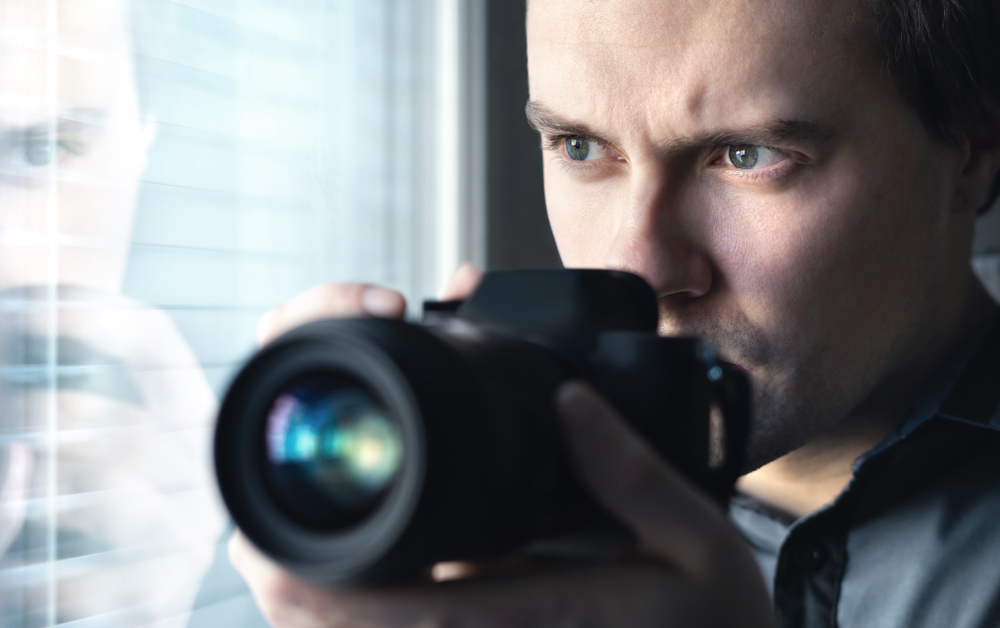 If your girlfriend has been acting suspiciously lately, it might help to hire a private detective who can investigate her movements and discover whether she's cheating. These professionals are trained in undercover operations and can quickly gather evidence of your partner's infidelity, such as revealing photos, phone conversations, and video footage.
Sadly, hiring a private detective might cost you an arm and a leg. There's also a significant risk that your investigator might blackmail you to get more money off the deal.
3. Use Find My iPhone
It's also possible to track your girlfriend's phone number using Apple's "Find My iPhone" feature. You can activate it on her iPhone's Settings. Whenever you want to view her live location, log into her iCloud account, and voila!
Unfortunately, this method requires physical access to your girlfriend's iPhone so you can turn on "Find My iPhone." You also have to possess her iCloud login credentials.
Conclusion
Safety and peace of mind are key fundamentals in any thriving relationship. Learning how you can track your girlfriend's phone by number will put you one step closer to protecting her wellbeing.
After conducting lots of research, we've learned that using Localize.mobi to track your girlfriend's cell phone is the most effective way to secretly monitor her geo-location.